Eco-Scientific Gas Standards Generators
Whether it is field calibration, or in the lab, our range of Gas Standards analysers are the best in the industry.
Kin-Tek Gas Standards and Vapour Generators
A range of Gas Standards Generators from KinTek.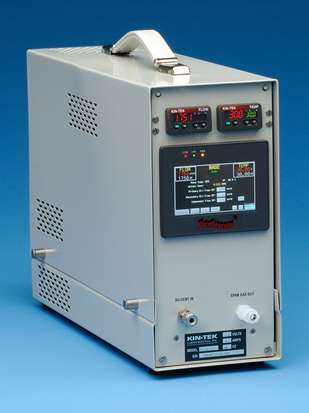 Gas Analysis
We offer the best Gas Analysis products available on the market today. We have a full range for your needs, including laboratory and process monitoring equipment.
Permeation and Diffusion Tubes
We supply a range of Permeation and Diffusion Tubes